6 practical tips for moving with your pet - Key information
After much research and visits with your real estate broker, you have finally acquired the dream property. Now is the time to move.
Moving is an important step in anyone's life. This change would be one of the greatest sources of anxiety in human beings… and the same goes for our 4-legged friends. Indeed, our pets are creatures of habit and moving is, in many cases, the ultimate upheaval. Our Brokers Team offers you 6 tips that will hopefully make moving to your new property with your little pal easier.
Get your pet used to packing boxes and other supplies in advance
In order to accustom your pets to living temporarily with boxes, start storing their items early. Place less used items in the boxes and leave them open. Your pets may be curious at first, but soon they won't give them a second glance. Packing your pets ahead of time will help reduce the anxiety and disruption of the move as the big day approaches and the packing starts to get heavy.
Contact your veterinarian
It's a good idea to schedule a visit with your vet a few weeks before moving so you can do the following:
-Request a copy of your pet's medical records if you move away from your current neighborhood or city and need to change veterinarians;
-Check that all vaccines are up to date;
-Discuss potential stress reduction tactics or supplements to help relieve your pet's anxiety.
Create a new necklace medal
During the moving process, the doors may be left open and the movers may make many round trips to the home. Make sure your pet wears a collar with your updated contact information and cell phone number. Thus, in the event that your companion flees during the move, this will facilitate contact for his quick and safe return home. Whether you are moving to Villeray, Rosemont or Le Plateau, you must ensure that your cat or dog wears a tag issued by the City at all times, except in the case of a microchipped cat.
*Did you know? Nearly 1 in 3 animals are lost at some point in their life and
only 10% of animals lost without identification are reunited with their owner.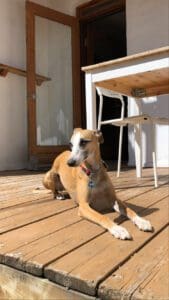 Reduce the stress of moving for you and your pet by having all of your pet's necessities packed up and close at hand: their food (and treats), their favorite blanket and/or stuffed animal, and toys. In the event of an emergency, have your veterinarian's contact information, duct tape and towels handy.
Don't forget a roll of paper towels and disposable plastic bags to help with unexpected clean-ups!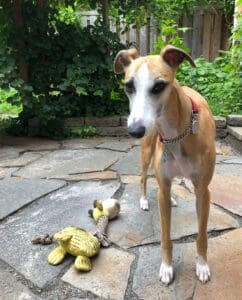 Keep a comfortable, secluded space for your pet
Boxes, mountains of clothes, half-dismantled furniture… A move can quickly turn your once organized home into one big mess. Whether it's a small room, a corner or even an open closet, having a place for your pet to retreat to when chaos overwhelms it is essential, especially for cats and dogs. Put its blanket, crate, or carrier somewhere comfortable, away from the hustle and bustle of the move, but not too far away that it can hear you.
Prepare your pet for a safe trip in your vehicle
The best place for your pet is in its crate or carrier located in the backseat and restrained by a seat belt. Make sure the straps are secure in case of an accident and that there are no objects or boxes that could fall and hurt your pet. You can put a blanket over your pet's crate to reduce visual stimulation if you think this will help reduce their anxiety.
In order for your move with your pet to go smoothly, it is recommended to follow these 6 practical tips shared by your real estate brokers in Montreal. However, as far as possible, keeping your pet on the day of the move remains the best solution to limit the anxiety of this little being. The risk of leakage is also reduced. Why not contact a loved one to look after your companion for a day? Peace of mind and tranquility guaranteed!
Moving represents considerable anguish for humans and… their pets. Our team of real estate brokers offers you 6 practical tips to make your move with your four-legged friend go smoothly. Before the move, it is important to get your pet used to packing boxes and other supplies in advance, contact your veterinarian to ensure your pet's record is up to date, and create a new tag for your pet's collar. Address and telephone number must be entered there. Preparing a first aid kit with all of your pet's necessities is also an important step before the move. On D-Day, keep a comfortable and isolated space for your pet and prepare your companion for a safe trip in your vehicle. However, keeping your pet on all fours on moving day remains the best solution to limit your beloved pet's anxiety. We wish you a smooth move to your new home!
Questions about your move? Contact one of our real estate brokers!
See other real estate news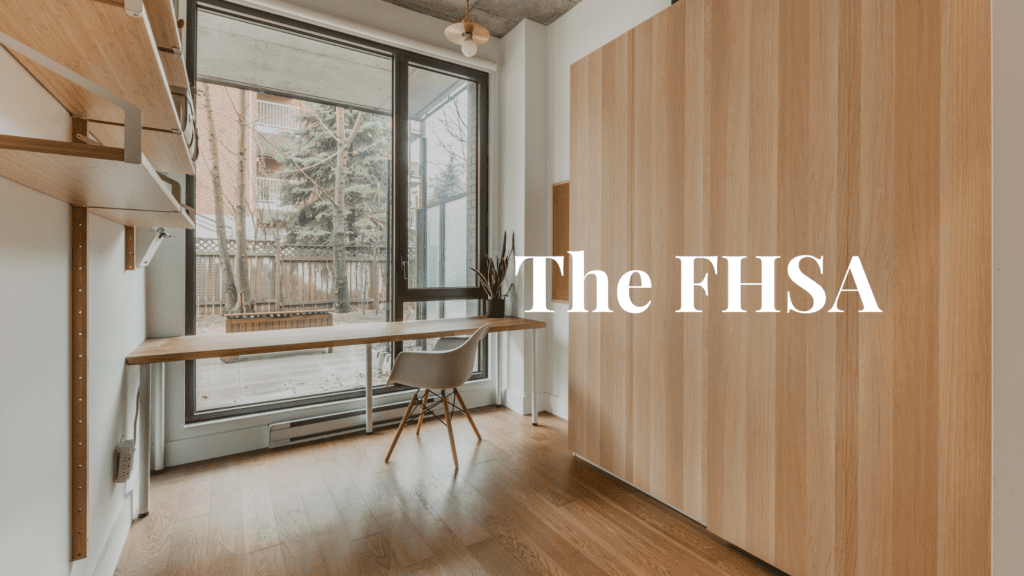 News
The FHSA – Key information Buying a home is an important investment that can lead to one of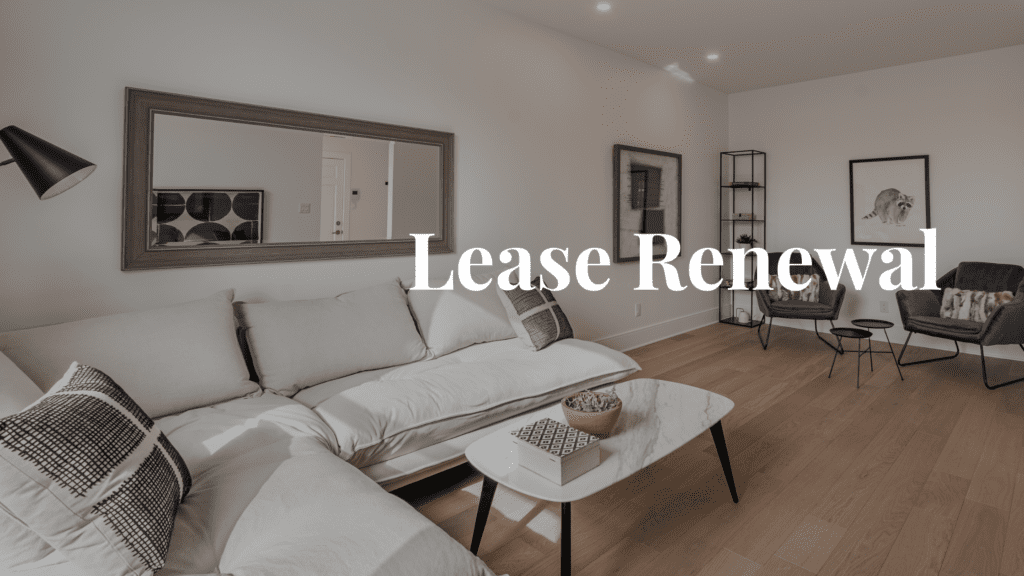 Buyer Information
Lease renewal : the important points As the deadline for lease renewal approaches, it is appropriate to point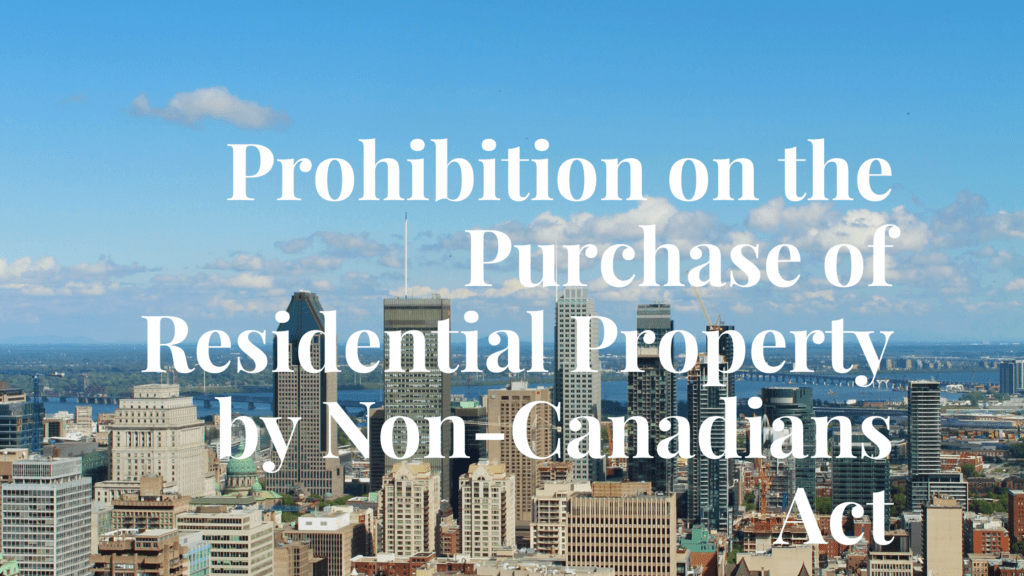 News
Prohibition on the Purchase of Residential Property by Non-Canadians Act The Government of Quebec outlined many housing measures