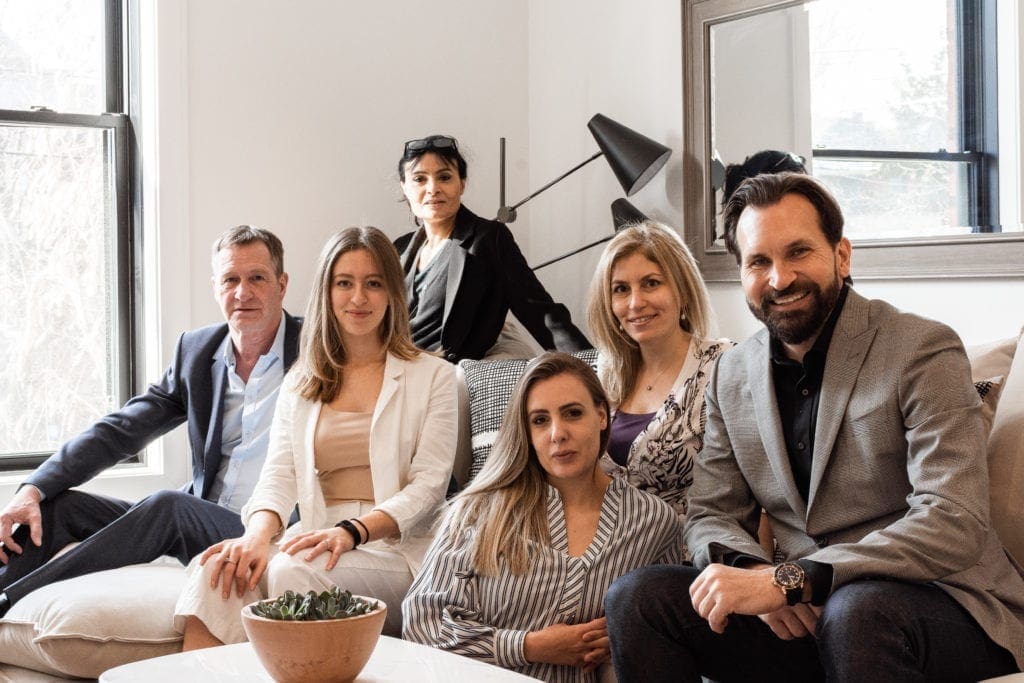 Operating under the RE/MAX banner in Montreal, our team brings together experienced brokers, marketing specialists and highly qualified administrative personnel helping you make your real estate projects real success. Whether it is to sell or find the property of your dreams, by choosing the YE/SARRAZIN team you will not only be assured to reach the highest standards of the industry, but you will also be supported by genuine and human people who have a sincere pleasure serving you. Honesty, courtesy and integrity are some of the values we share. From the beginning to the end of each transaction, we are at your disposal because your satisfaction is our priority!
Our RE/MAX du Cartier real estate brokers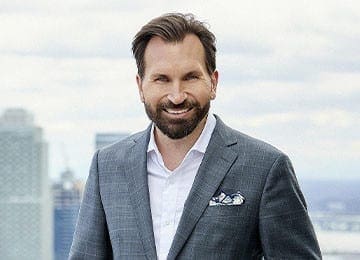 A leading figure in the sale and purchase of properties with chic and charm, a specialist in neighborhoods where the art of living is cultivated, Yanick E. Sarrazin has built a solid reputation over the years. His empathy, his commitment and his integrity, his understanding of the real estate market as well as his flawless availability are some of his many qualities.
After studying communications at the University of Quebec in Montreal, Pierre Viens started his business career in the restaurant industry. After a rewarding career of more than twenty years including the opening of several Montreal institutions, he decided to reorient himself towards real estate.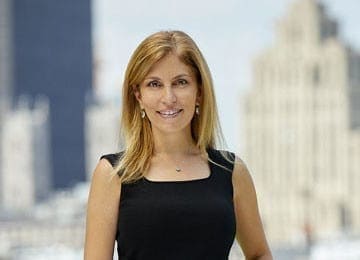 With a bachelor's and a master's degree in logistics from HEC, Daniele first directed her career in project management. These six years of experience in this field allowed her to acquire distinct skills in negotiation, organization and communication. Having subsequently decided to direct her professional career in the real estate industry, Danièle obtained a scholarship for excellence during her real estate brokerage studies at the Collège de l 'immobilier. In 2010, she joined the Re/Max du cartier agency.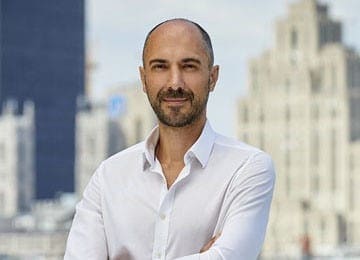 Graduated from the École de Gestion et de Commerce de Normandie and holder of a master's degree in online marketing strategy, Gabriel started his real estate career in 2004 in Quebec.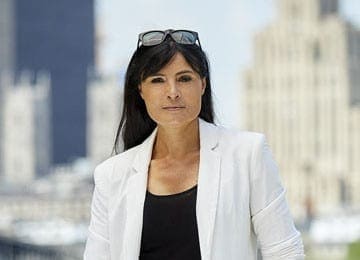 Elisabeth began her career at the heart of the financial markets in Paris as head of securities for a large bank. After 15 years in the world of finance, she made the choice to come and settle in Montreal with her family, in 2012. It was then that she decided to direct her professional career in the real estate. In spring 2019 she joined the team of Yanick Sarrazin in 2019.
Growing up in Ville St-Laurent, Rémy acquired his first property at the age of 23 on Parc Avenue, in his favourite neighbourhood, the Mile-End. Proud resident of the area, he decides to make it his new home and, alongside his career in technology, invested in real estate.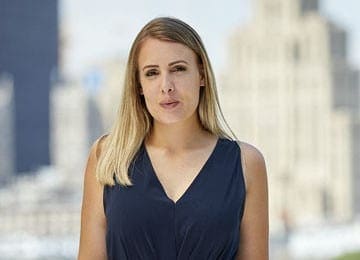 After a career in accounting, Cindy decided to make the leap into real estate and began her formation at the Academy of Entrepreneurship in residential real estate. She first decided to refine her knowledge by turning to new properties projects. With this experience, she now puts her knowledge to the benefit of sellers and buyers, both in the new and resale sector.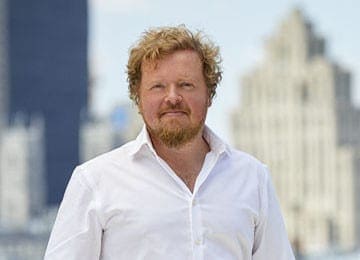 A native of Lac-St-Jean with an interdisciplinary bachelor degree in cinema, Guillaume Tremblay then quickly started his career inr in real estate. The Lac-St-Jean has portrayed a lively, authentic and working side in the way he exercises his profession. Warm, he has a natural talent for giving ease to his clients in their real estate projects while sharing the maximum of the knowledge he has acquired.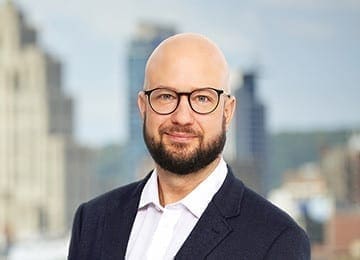 Originally from Estrie, Matthieu has several years of experience in sales and as a project manager. He completed his formation in residential real estate brokerage at the Collège de l'Immobilier du Québec.
Highly qualified professionals
Marketing and Business development director
With over 6 years of experience as a sales manager and business development consultant, Meriam has built a solid reputation as a marketing expert. Having recently joined the YE/S team, she wants to give the team a 360 digital turn to revolutionize the world of real estate in her own way.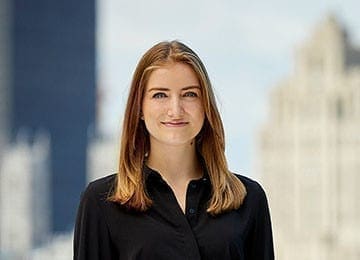 Real estate broker assistant
After graduating from college in the administration filed, Rose successfully completed her residential real estate brokerage formation in 2019. Her passion for real estate and architecture led her to work with our the team. Her career path provides her with all the required skills and abilities to excel as an administrative assistant.
After obtaining her college Business Administration degree, Justine completed her residential real estate broker course in 2018. Motivated by dynamic environments, she is currently completing her bachelor's degree in applied communications at the University of Montreal with the continuous aim of perfecting her knowledge.
RE/MAX du Cartier, a success story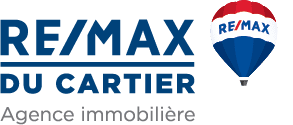 The association of a broker and a banner is built around a shared vision of the business, professionalism and commitment to customers. Choosing RE/MAX du Cartier was a natural choice for us, as we aspire to the same future of real estate brokerage in Montreal.
Trough its 5 offices, the agency has now more than 250 competent real estate brokers who share the same passion every day. Recognized for its excellent after-sales service, which is essential to us, RE/MAX du Cartier is the agency that reaches the largest annual sales volume of all real estate agencies in the province, years after years.
RE/MAX du Cartier, is the story of a dazzling success, thanks to the competence and determination of its brokers, as well as its dedicated administrative staff and qualified directors.
RE/MAX du Cartier
Plateau Mont-Royal
RE/MAX du Cartier
Ville Mont-Royal
RE/MAX du Cartier
Outremont
RE/MAX du Cartier
Villeray
RE/MAX du Cartier
Hochelaga-Maisonneuve
Work in real estate with us!
Join a team of passionate people offering a dynamic and warm environment!
Our team consistently work together in order to offer impeccable service that will exceed the expectations of our customers. Always on the lookout for new developments in the industry, we want to revolutionize the real estate market in Montreal.
You want to join our the team?