A seller's options when receiving a promise to purchase
Seller's options when receiving a promise to purchase
1. Accept the offer (Promise to Purchase)
If the seller accepts the offer, he or she agrees to sell the property at the price and under the conditions stipulated in the offer. A sales agreement may be concluded, and the seller will generally be required to sign the sales contract to formalize the transaction.
2. Reject the offer (Promise to Purchase)
If the seller refuses the offer, negotiations come to an end, and the buyer will not be able to acquire the property at the price and under the conditions of the rejected offer. The seller can then continue to look for other buyers or wait to receive new offers.
3. Make a counter-proposal
By making a counter-offer, the seller proposes to modify certain aspects of the initial offer, such as price, closing dates or other conditions. The buyer can then accept, reject or make a new counter-offer. This negotiation process can continue until both parties reach an agreement or decide to terminate the talks.
An important legal step to understand
It is essential that the seller fully understands the legal implications of each decision. Once an offer is accepted and an agreement reached, the seller is generally bound by the sales contract and must comply with the agreed terms. In cases of uncertainty or complexity, it is advisable to consult a real estate broker or lawyer for advice tailored to the specific situation.
Questions about the offer to purchase? Contact one of our real estate brokers.
Read more articles from our real estate blog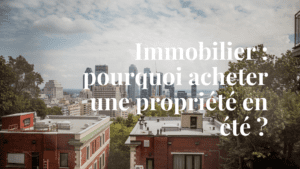 Buyer Information
Real Estate: Why Buy a Property in Summer? – Key Points Whether it's your first experience or a common practice, buying a property often brings
Lire la suite »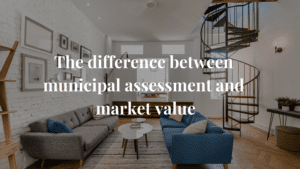 Buyer Information
Understanding the difference between municipal assessment and market value – important points When buying or selling a property, one of the first questions that arises
Lire la suite »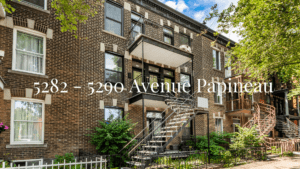 Montreal
5282 – 5290 AVENUE PAPINEAU, PLATEAU-MONT-ROYAL, H2H 1W2 LOT AREA: 4,128 SF NUMBER OF ROOMS : 27 YEAR BUILT : 1925 GOLDEN OPPORTUNITY IN THE HEART OF THE PLATEAU.
Lire la suite »