Interview with Emilie Cadieux - Key informations
Interview with real estate promoter Emilie Cadieux
It was the acquaintance of a determined young woman, that we made at the corner of Bourbonnière and Adam streets. Emilie Cadieux, entrepreneur and promoter, is already at her second real estate project in the charming Hochelaga-Maisonneuve neighborhood.
Passionate about business, Emilie saw the world of real estate as a golden opportunity to combine two fields that have thrilled her since a young age: interior design and business administration/strategy. Her bachelor's and master's degrees only opened the doors to the development of her own company in the field, Hygge Immobilier, a company that executes large-scale, high-quality real estate projects of which she is, and will remain, proud.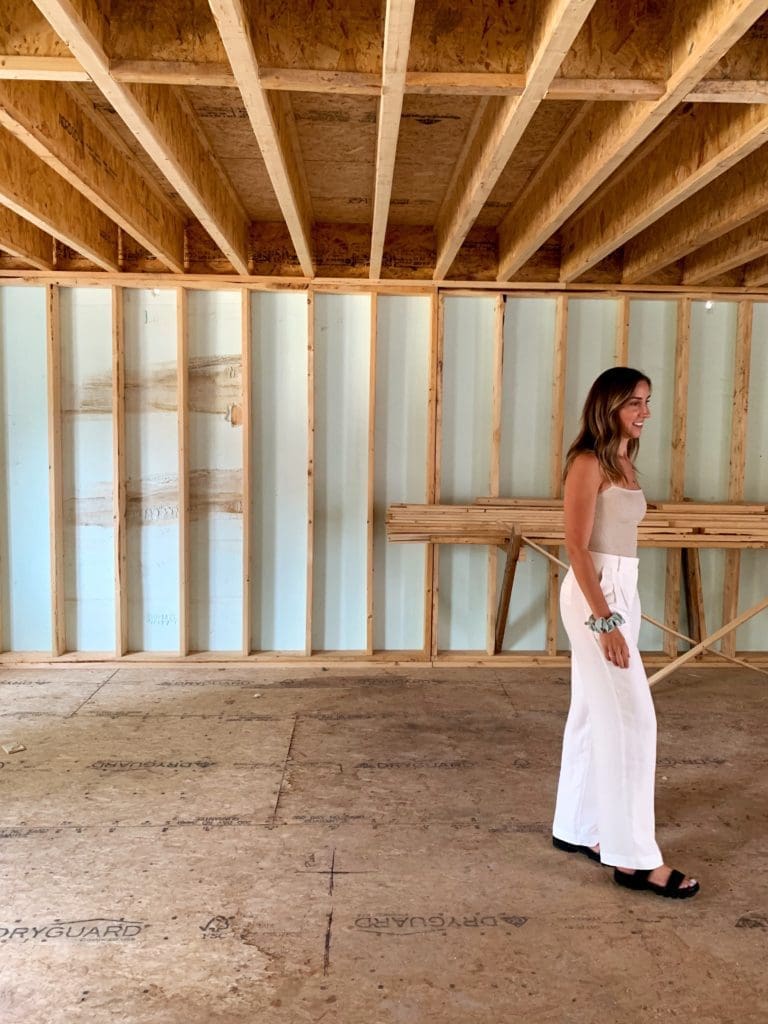 Inspired by a Scandinavian feeling of well-being, Hygge perfectly describes the mission that Emilie and her team set for themselves in the creation, the layout of the rooms and the design of these units, which is to create a feeling of conviviality and comfort for the new owners of the property.
Involved in all the crucial stages of the project, Emilie makes it her duty to control the quality of the smallest details that are communicated to her, from the purchase of the land to the design of the units, to the inspection with the future clients, in order to ensure the highest quality of her constructions.
"I am in this business for the right reasons and my real estate projects prove it." Emilie Cadieux

Well aware of the prejudice that surrounds the reputation of real estate promoters, Emilie makes sure to keep the trust of all her partners and clients, notably by listening to their requests and providing answers to their questions at every step of the construction process. Having long been a man's domain, Emilie has been able to carve out her own path in this very competitive field and sees it as an unparalleled opportunity to develop her credibility with everyone and to multiply her knowledge and strengths in the field.
A perfectionist at heart, Emilie also makes it her duty to act transparently and authentically with her clients in order to provide them with a quality finished product that meets the expectations and dreams of future owners.
Unique projects, a vibrant neighborhood
Absolutely unique in its kind, HOMA is a neighborhood that shines by its diversity and its pretty colored streets. The parks, the markets, the restaurants, the bars and the friendliness of the people are for Emilie the most important elements that make Hochelaga-Maisonneuve a great place to live. HOMA is the ideal place for a first-time buyer who wishes to acquire a property in a dynamic neighborhood where opportunities are abundant.
In fact, if you want to know more about this area of Montreal, check out our blog post that will help you discover the best addresses in the neighborhood.
You can also discover Emilie's new BoHo project on our landing page.
Discover the brand new BoHo Project on our landing page.
Are you interested in this real estate project? Contact one of our real estate brokers
Consult other real estate news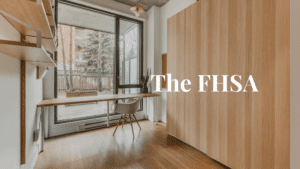 montreal real estate
The FHSA – Key information Buying a home is an important investment that can lead to one of your best investments for life. There are
Lire la suite »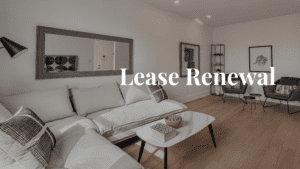 buyer information
Lease renewal : the important points As the deadline for lease renewal approaches, it is appropriate to point out a few details of the law
Lire la suite »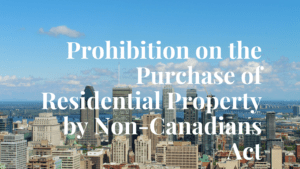 Buyer information Montreal
Prohibition on the Purchase of Residential Property by Non-Canadians Act The Government of Quebec outlined many housing measures in its last budget. These measures included
Lire la suite »