At Piko Microsaucerie - Key informations
Microsaucerie, is that a term that rings a bell? If not, we are about to introduce you to a unique place where flavours, discoveries and spices are in the spotlight. Chez Piko Microsaucerie is located on Duluth Street, a few steps from our offices. The business, which has been open for almost a year now, is the brainchild of its owners JP and Val, both of whom are passionate about the complex, yet balanced flavors that spicy foods and especially hot sauces have to offer!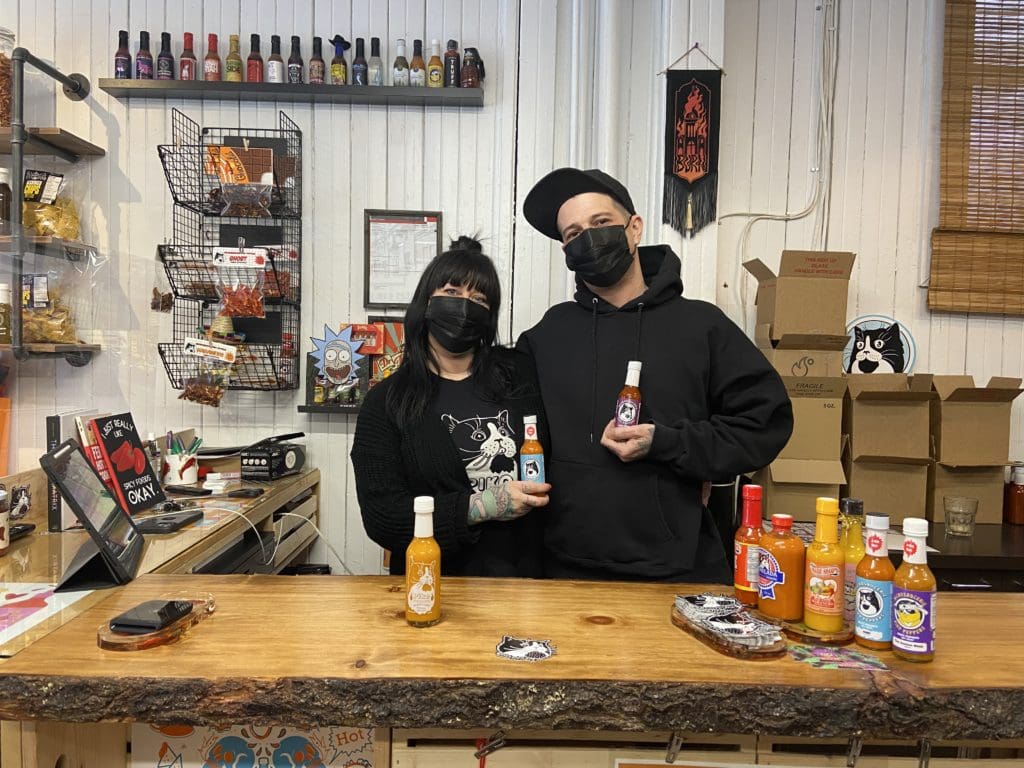 Purely Québécois creations
Made in the Mile-End, their artisanal creations allow curious palates to discover the various subtleties and the surprising world of hot peppers thanks to their numerous sauces, each one more original than the next. The Golden Ninja with its exotic pineapple flavour, the Habs X-tra spicy or the Tipico Chipote, the 100% vegan hot sauces from the Quebec company will impress you with their unique flavours.
Approved by the YE/Sarrazin team
A lover of world cuisine and spicy food, our marketing director, Veronica, was really pleased to discover this small business with a cool and original branding. Soup, pizza, simmered dishes, Veronica loves to spice up her daily meals with a few drops of Piko sauce! In fact, she stocked up on her favorites to introduce our team of real estate brokers to the tasty Piko recipes. Her recommendation: the extra spicy Wicked Smart Calypso !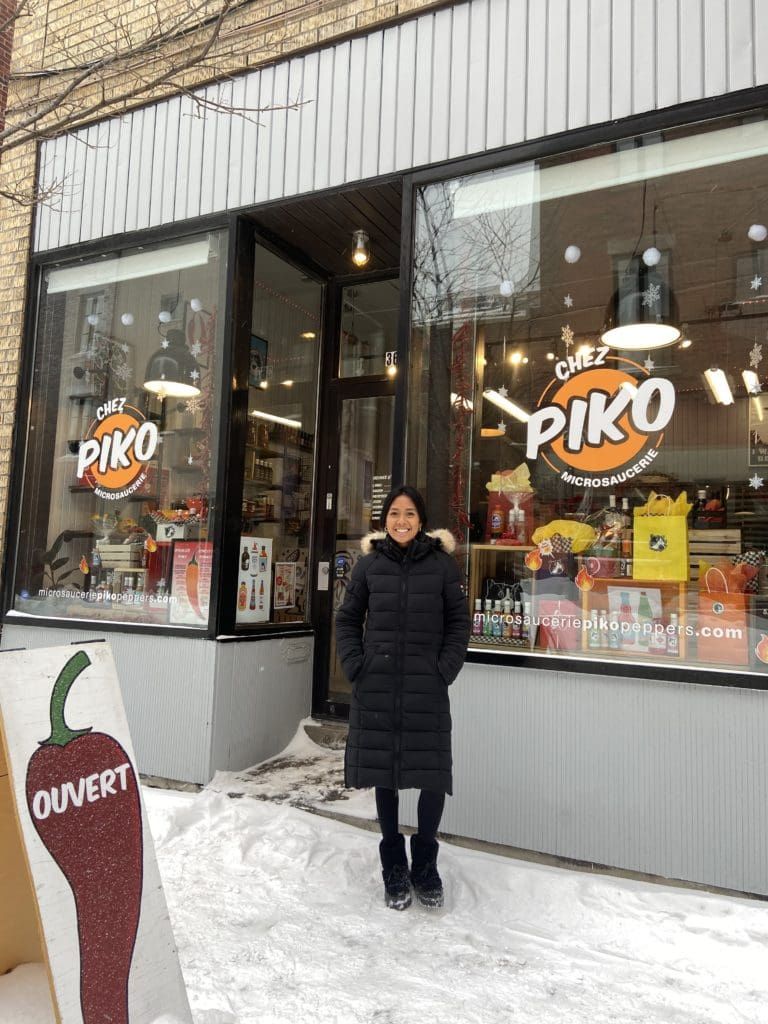 In fact, it is Piko, the owners' cat, who is the effigy of the brand! As adorable in person as in image, Piko is described by Val and JP as their main accomplice and, let's face it, a perfect mascot!
Having started their own hydroponic cultivation of peppers, the owners are busy combining flavors and making unique recipes to share their passion with the Plateau Mont-Royal community!
Any questions ? Contact us !
Consult other real estate news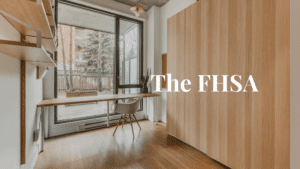 News
The FHSA – Key information Buying a home is an important investment that can lead to one of your best investments for life. There are
Lire la suite »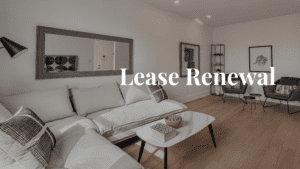 Buyer Information
Lease renewal : the important points As the deadline for lease renewal approaches, it is appropriate to point out a few details of the law
Lire la suite »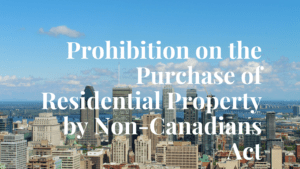 News
Prohibition on the Purchase of Residential Property by Non-Canadians Act The Government of Quebec outlined many housing measures in its last budget. These measures included
Lire la suite »