Chez Piétine - Key Information
Nearly 40 years after their opening, Chaussures Piétine still retains its loyal clientele in the Outremont neighborhood, while also reaching out to fans of the shoe store concept for young children, who travel from all over the city to receive the judicious advice of the owner, Nadielle Kutlu, regarding their little ones' needs.
Located on the charming Querbes Avenue, near the Laurier West intersection, Chez Piétine offers a concept and exclusive products that have been delighting consumers for several generations now. It is with a real passion and contagious joy that Nadielle welcomed us in the boutique she now owns, to share a little piece of her knowledge.
Offering high quality European brands such as Ricosta, Pom d'Api, Petit Nord and many others, Chez Piétine takes its mission to heart to offer children quality shoes, comfortable and above all, adapted to kids' little feet! Without being trained podiatrists, Nadielle and her employees are passionate enough about the field to advise parents to the best of their knowledge when they are looking for an adapted and comfortable model… while being, let's face it, very cute!
Even real estate brokers are shoe lovers
Danièle Papazian, our real estate broker, is an avid fan of the boutique where she has brought her children since they were very young in order to offer them shoes that are adapted to their needs, and of a style that is both sought-after and unique in its kind. The great attention paid to the choice of products and the materials used to make them is one of the points of differentiation that Danièle mentions when she talks about the Outremont boutique. Apple leather, recycled materials, soft, comfortable and non-toxic, the employees at Piétine make it their duty to select items whose materials are suitable for the particular needs of infants whose first steps are an important stage of development, as well as for children of school age.
Rain boots, sandals, booties, athletic shoes and slippers, Piétine offers a wide selection of carefully chosen products that meet the highest standards of comfort.
Innovating through change
If the pandemic was a brake on the development of the business model of many, this business, which has become an institution in the Outremont neighborhood, took advantage of it to reinvent itself, while continuing to offer the outstanding service for which they are known to their loyal customers.
In the summer of 2021, the store installed a large outdoor carpet to accommodate customers in a sanitary manner, while allowing toddlers to enjoy the space to walk, run and try on their new shoes! Nadielle Kutlu also offered its in-home services to customers who needed precise advice on the size, style or comfort their little ones needed, a problem exacerbated by the closure of physical stores, leaving parents with no option but to order their toddler's first pair of sneakers online.
If you don't know this charming neighborhood business, which has become a real institution over the decades, the boutique Chez Piétine is definitely worth a visit for all new parents and lovers of quality and adapted products who want to spoil their little ones with original shoes of unbeatable quality.
Consult other real estate news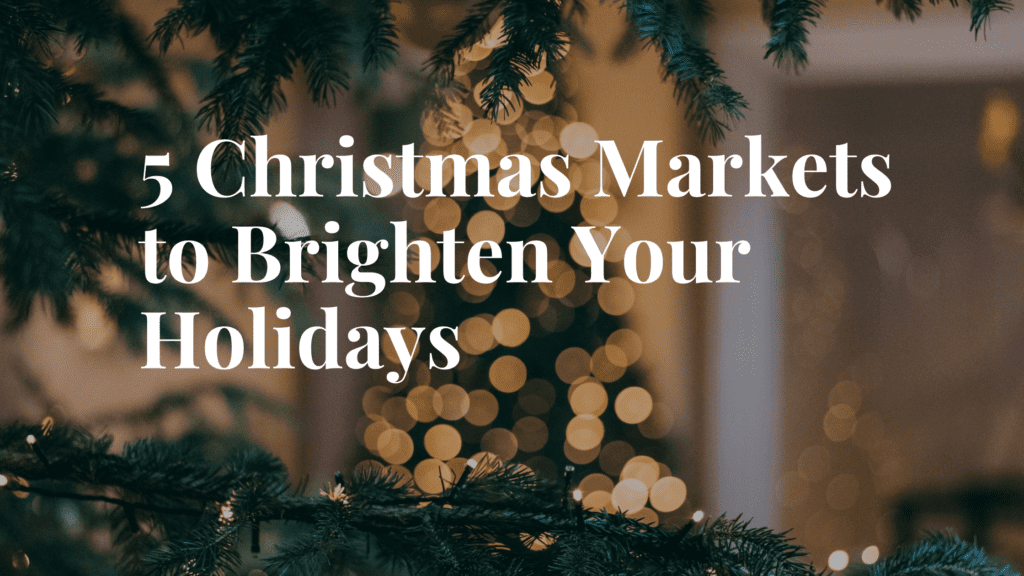 Festivites
5 Christmas Markets in Montreal to Brighten Your Holidays As the holidays approach, Montreal and its surroundings transform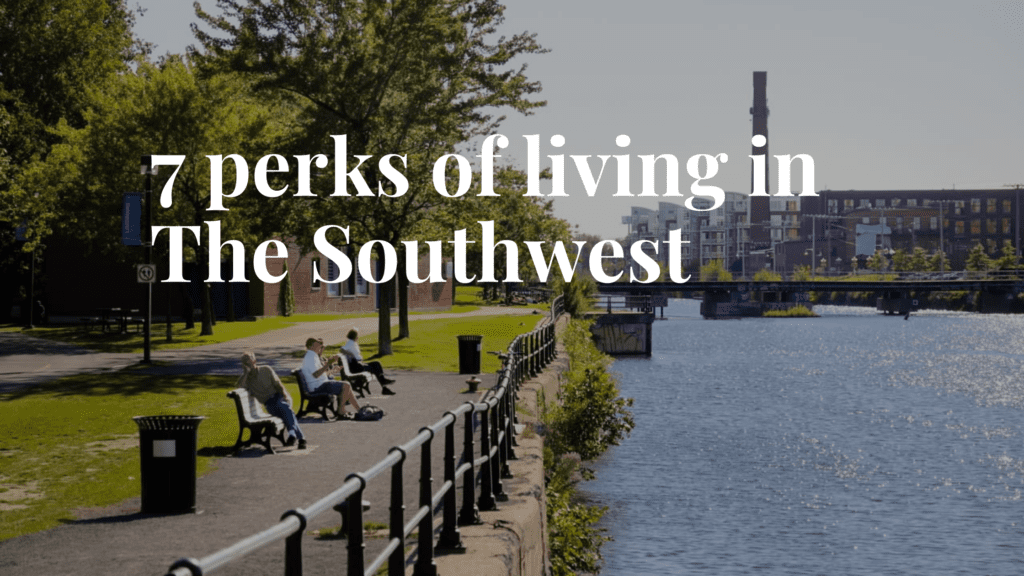 Buyer Information
7 perks of living inThe Southwest The Southwest captivates with its picturesque alleys, diverse architectures, and warm atmosphere.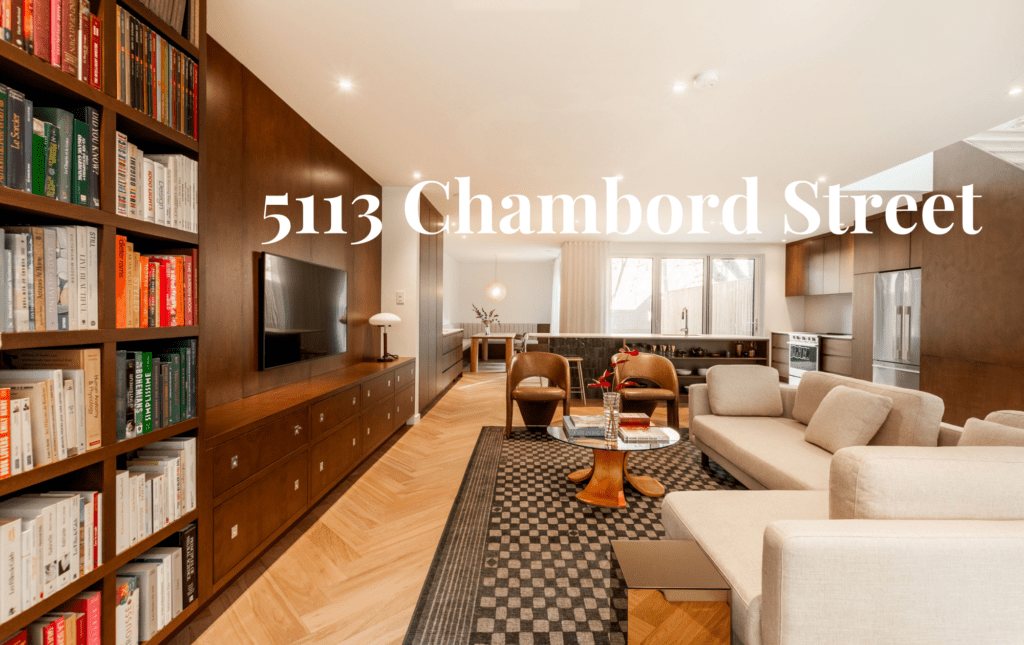 Non classifié(e)
5113 Chambord street – Key Information Timeless Charm This property embodies the timeless charm of Mid-Century style, beautifully
Any questions? Contact us !