Lundis au Soleil - Key informations
With a chic and elegant black facade, Lundis au Soleil, located in the charming Villeray neighborhood, recently delighted us with its excellent lunch menu. Ironically, it is on March 13, 2020 that the restaurant opens its doors for the very first time, leaving its 3 co-owners quite disappointed. Fortunately for the proactive and creative team, their succulent dishes have been a hit and the "take-out" section has been able to meet the demand of the fans.
Contemporary dishes, vintage decor
Gabriel Marra, our real estate broker, is passionate about gastronomy and a connoisseur of the area. He introduced us to Lundis au Soleil. The three co-owners Charles Thibault, Karina Tétrault and Olivier Martinez welcomed us and showed us the back side of their decor. Vintage and heterogeneous in inspiration, their unique interior design inspires conviviality and a certain lightness giving the impression of being in the south of Europe. The name of the café-restaurant infuses this delicacy and joy that the place and its staff exude.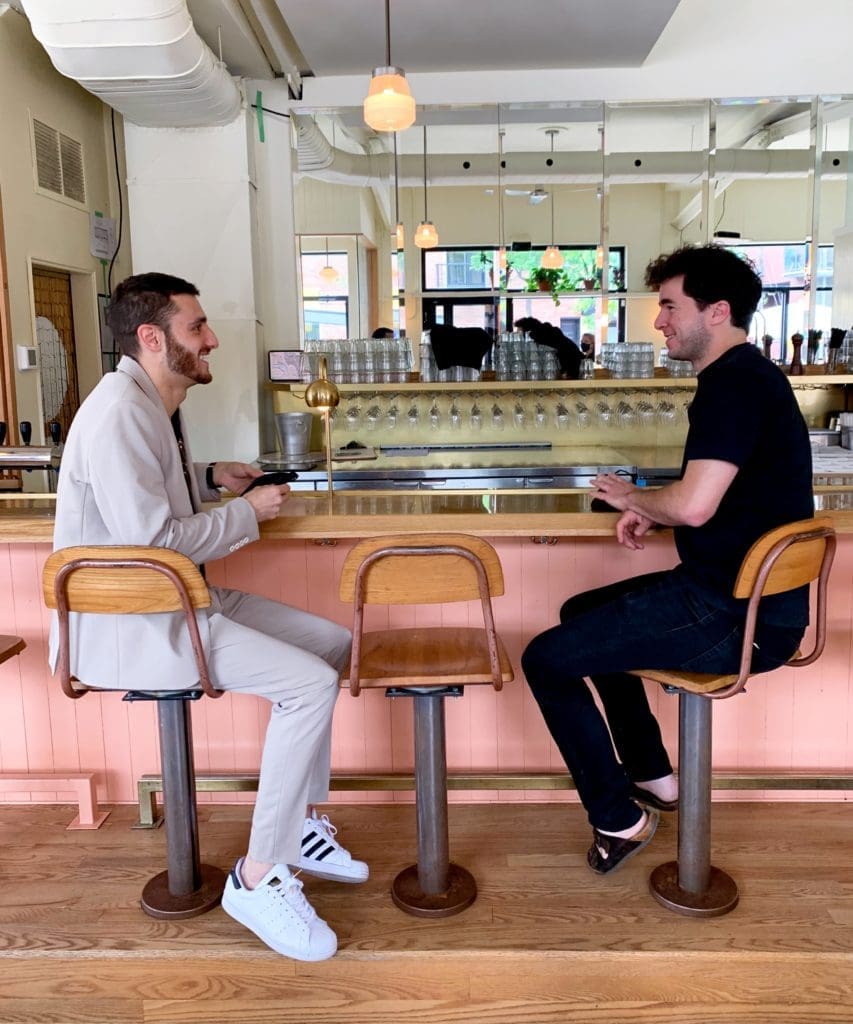 Gabriel Marra & Charles Thibault
It is with a palpable passion that the co-owners of the place as well as the employees and their vision. Determined to cook with local ingredients and to encourage our local artisans, the team makes the most of seasonal Quebec products in the preparation of their dishes, giving them an unequalled flavor and freshness.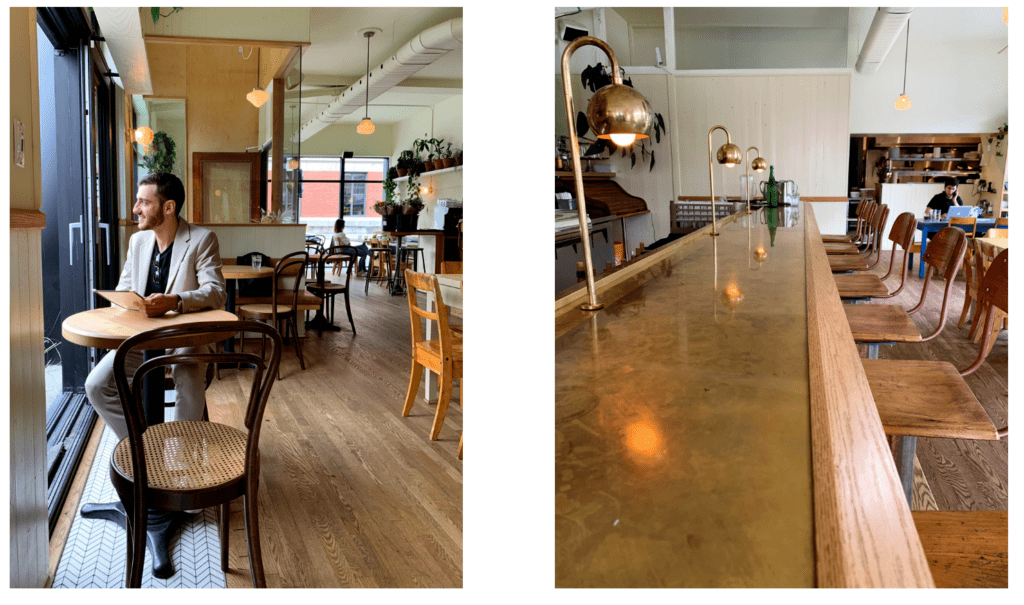 Whether it's for a morning coffee, a lunch on the go or a 5@7 with friends, Lundis au soleil will delight you with both its charming decor and its exquisite food and drink offerings! If you're in Villeray, we definitely recommend their asparagus and ham sandwich on grilled markouk bread ! A real treat.
Rain or shine, Lundis au Soleil is definitely a place to add to your "to try" list! If one thing is certain, it's that we'll be back to enjoy their evening menu and a natural wine while taking advantage of their lovely terrace.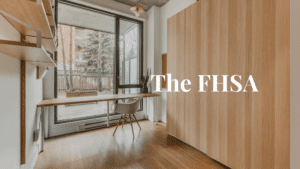 News
The FHSA – Key information Buying a home is an important investment that can lead to one of your best investments for life. There are
Lire la suite »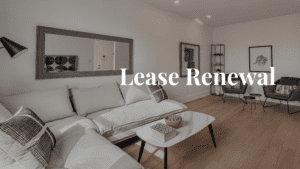 Buyer Information
Lease renewal : the important points As the deadline for lease renewal approaches, it is appropriate to point out a few details of the law
Lire la suite »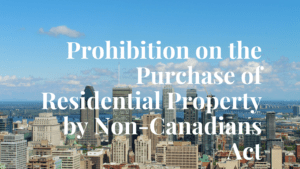 News
Prohibition on the Purchase of Residential Property by Non-Canadians Act The Government of Quebec outlined many housing measures in its last budget. These measures included
Lire la suite »