Danièle Papazian is one of those women who can juggle her family responsibilities with those of a real estate broker.
For Danièle, shopping for groceries is a way of enjoying a moment for herself on her busy day. She likes to discover neighborhood spots to find great places like the Fruiterie du Plateau.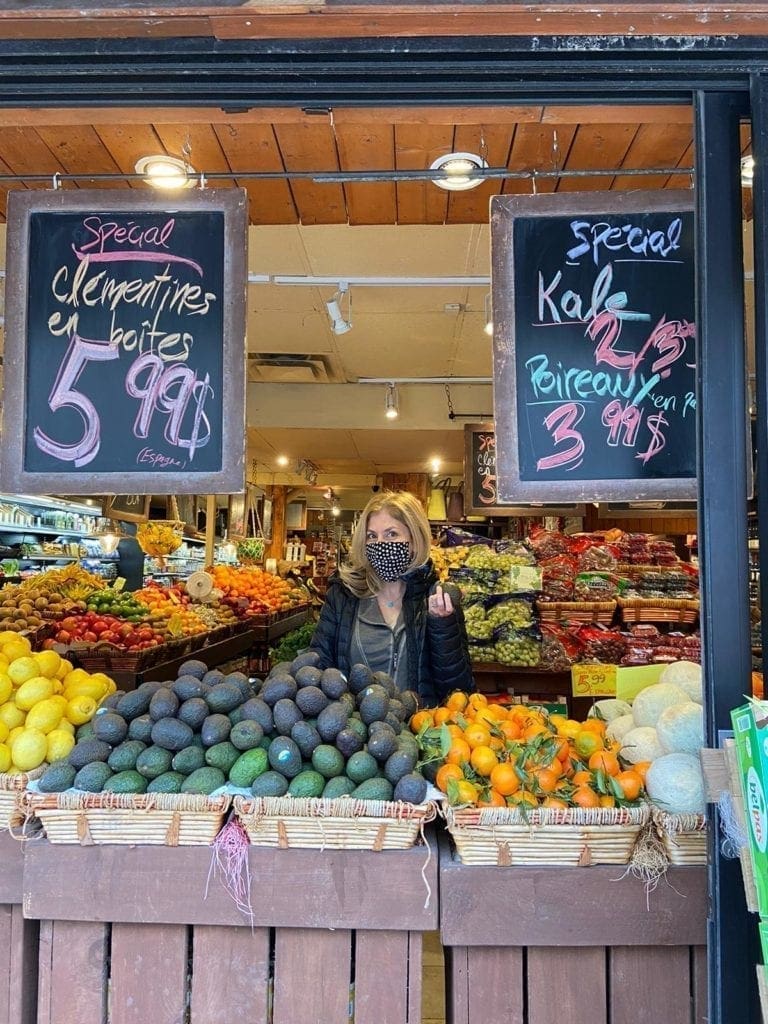 More than a simple fruit store
When she discovered this neighborhood fruit store, she was happy to find much more than just fruits! She explains that this grocery shop offers all the advantages of a country market in the heart of the city. She even adds that it offers the best of gourmet pleasures at an affordable price.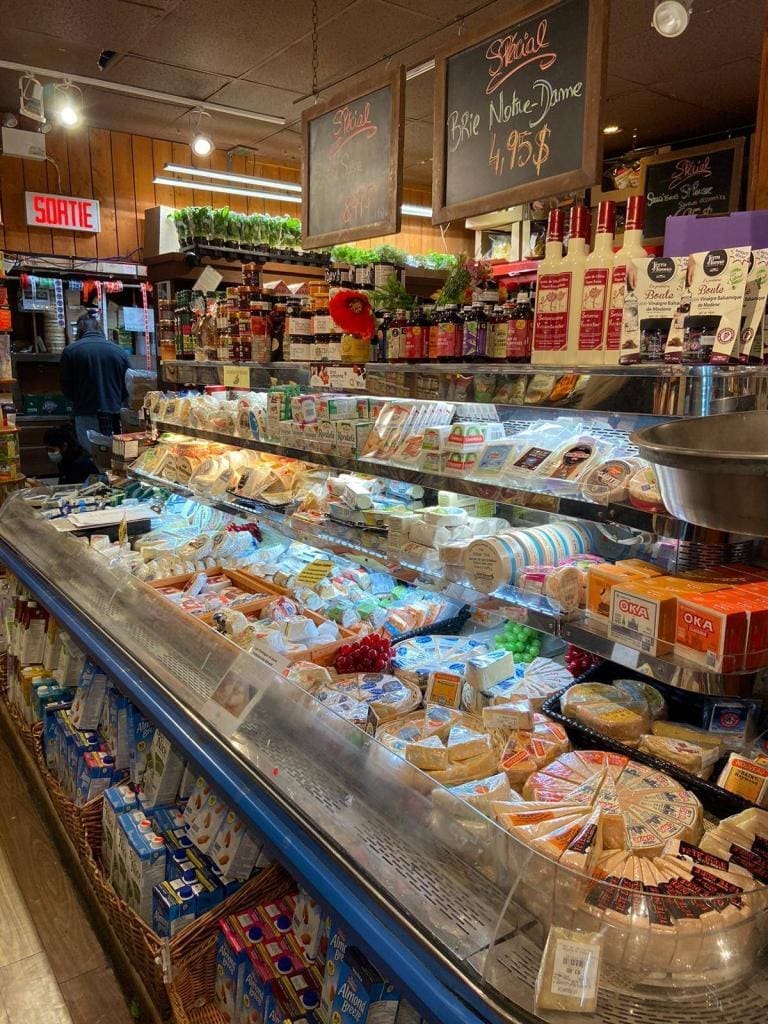 Passionate people who care about their neighborhood
Another reason why Danièle favors the Fruiterie du Plateau, is, among other things, for the warm welcome she receives every time she visits. The staff is welcoming, smiling, and above all very helpful. These are passionate people who care about their neighborhood! A philosophy shared by our team.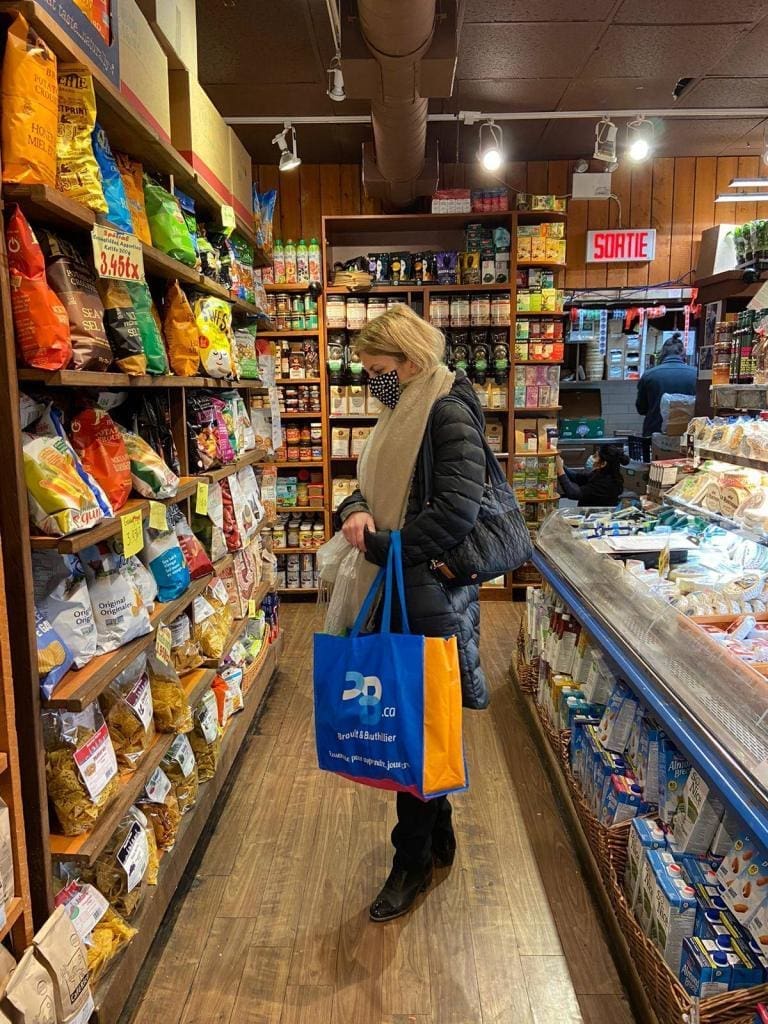 Product quality that never ceases to impress
Another aspect that never ceases to impress her is the quality of the products offered. Carefully selected, their products are always fresh and very well presented. They offer a large selection of specialized, natural, organic, vegetarian, and gluten-free products. An essential stop for our mom broker who wishes to offer the best to her children!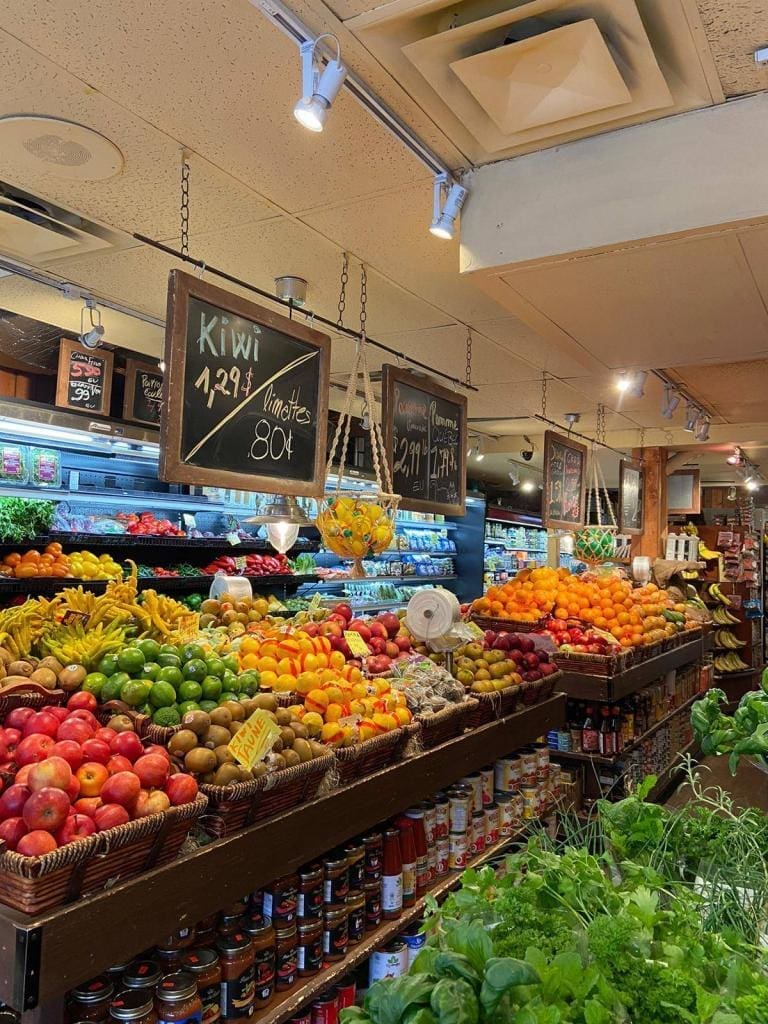 Do like Danièle and visit them when you're in the Plateau Mont-Royal area! You will be in awe of the little treasures you can find there!
La Fruiterie du Plateau is located at 515 rue Roy E, Montreal.
---
Have you tried this neighborhood merchant? Share your opinion with us on social media! It will be our pleasure to know that you have tried and like one of our recommendations!