From Rachel - Key Information
If you live in Montreal, chances are you've already heard of From Rachel, a local company that offers tights and sustainable fashion essentials. Founded in 2014, this brand was launched with the goal of making people feel good about themselves while making more conscious and thoughtful consumer choices.
From Rachel's tights are their flagship product, but they also have a wide variety of items that can bring a touch of novelty to your wardrobe, including skirts, dresses and shorts with a unique look.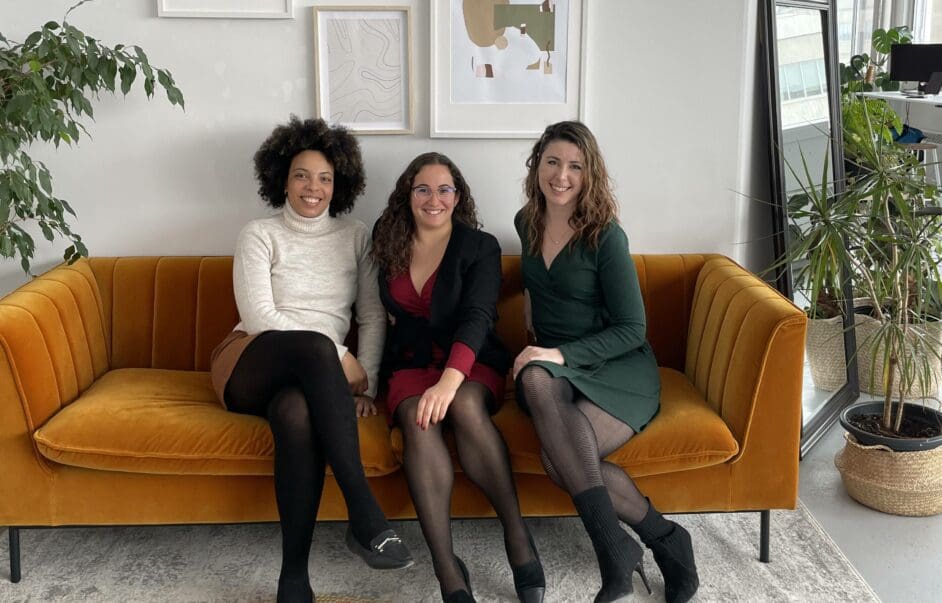 From left to right: Maëva, graphic designer; Manon, media strategist; Vanessa, web marketing director.
Eco-responsible Creations
From Rachel offers elegant and quality products while adopting green and innovative materials. The firm takes into account the negative environmental impacts of the fashion industry and works to mitigate them. That's why they practice sustainability through compostable packaging, recycled polyester labels and carbon-neutral controls.
Since fall 2019, From Rachel has started taking concrete steps to become a premium brand. They launched their first eco collection at that time, and since then they have continued to expand their commitment to sustainability. The company has obtained an ecological certification that shows their dedication to preserving the ecosystem.
In short, From Rachel is a Montreal firm that stands out for its commitment to sustainability and the planet. The brand offers elegant and quality products, while taking concrete measures to reduce their environmental impact.
If you're looking to add eco-friendly pieces to your wardrobe while supporting a local business, From Rachel is a great option to consider. Visit their online store or their various points of sale to discover all the wonders they have to offer!
Want to find out more about your neighborhood? Contact one of our real estate brokers!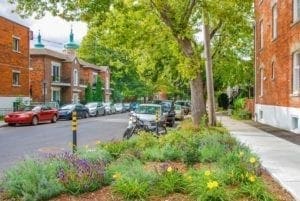 Neighborhood Discovery
Buying a property is an exciting moment in a lifetime that comes with a lot of stress. There are several important things to consider before
Lire la suite »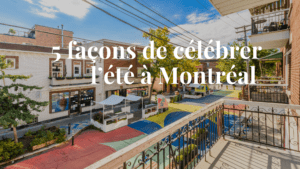 Buyer Information
5 façons de célébrer l'été à Montréal Summer in Montreal is a season where the city overflows with outdoor activities, delicious flavors, and picturesque places
Lire la suite »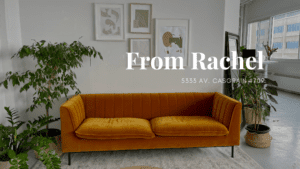 Montreal
From Rachel – Key Information From Rachel If you live in Montreal, chances are you've already heard of From Rachel, a local company that offers
Lire la suite »