A treasure in the heart of the Petit Laurier
Born from the dream of Elisheva San Nicolas, the owner, of making people travel through the discovery of everyday objects, the charming boutique Coeur d'Artichaut was born. Located on Laurier Street, this concept store inspires with its unique atmosphere and the beautiful finds it offers. If you are looking for inspiration for the living room, the kitchen, the bedroom or even the garden, Coeur d'Artichaut offers a fascinating selection of products that evolves and changes with the seasons and Elisheva's finds.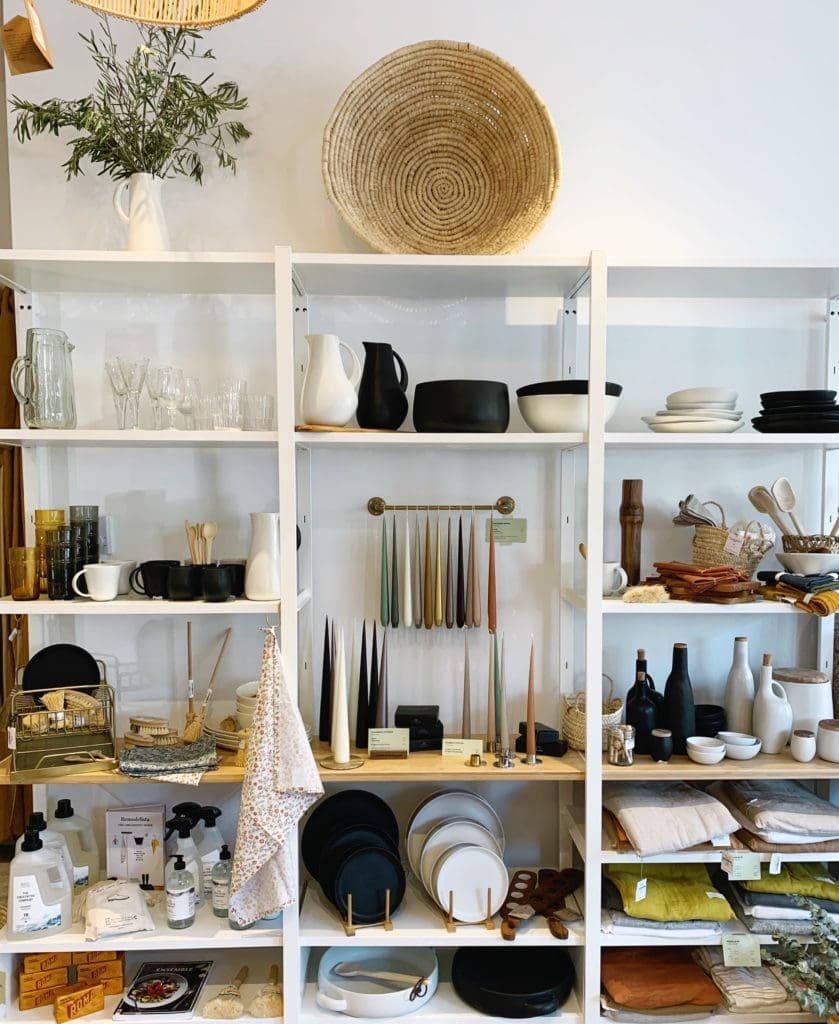 For the love of simplicity
Originally from Mexico, the owner of the business emanates a unique joie de vivre and a real love for each of the decorations she offers. Elisheva is passionate about her products and makes sure to put forward her partners and the story behind each of her finds during her transactions.
Clara Sabourin, marketing coordinator for YE/Sarrazin, fell in love with the boutique on her first visit. Fascinated by the variety of objects displayed and the owner's staging skills, Clara had a real crush on the brand new jewelry collection offered at the boutique. Passionate about real estate and interior design, Clara was amazed by the decorative items and furniture offered by Coeur d'Artichaut.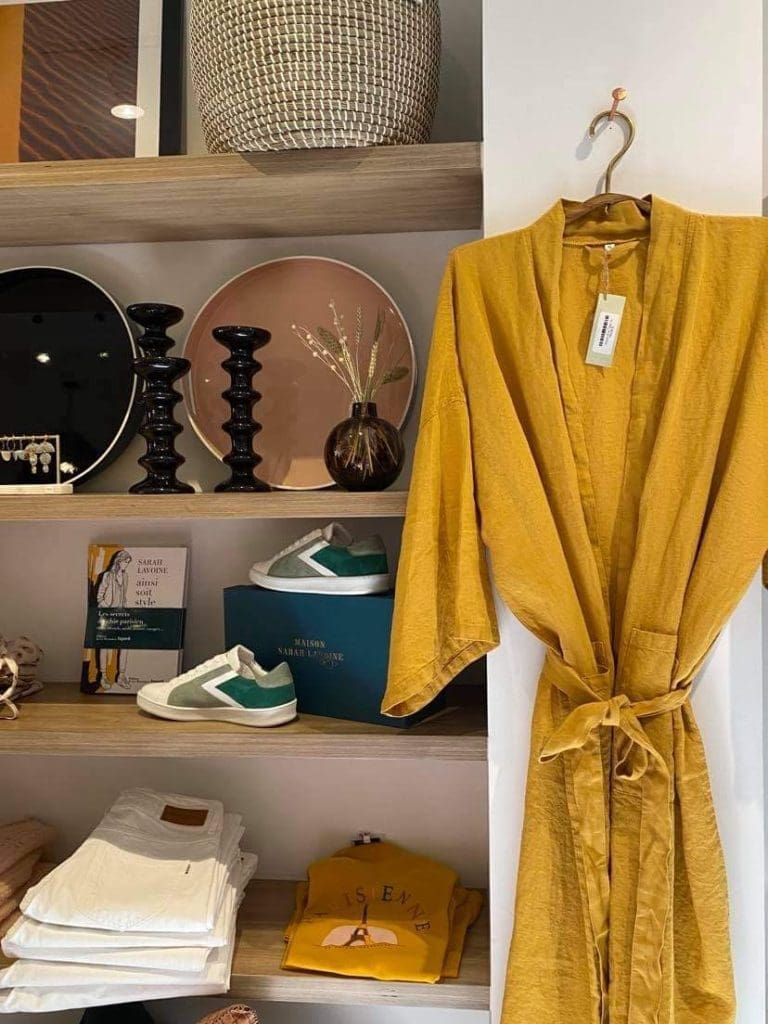 A store that transports you
Between the rattan chairs, the colored sofas, the lights, the flowers, the decorative accessories, the dishes and the bedding, the boutique at the corner of Garnier Street delights its visitors with the beauty of the place and the cozy atmosphere that makes you want to escape. Also offering collections of clothing and jewelry, the Coeur d'Artichaut boutique offers a nice variety of products, enough to please all tastes!
Elisheva San Nicolas staged one of the exceptional units renovated by Dorem Construction, on Laurier Avenue.
The boutique Coeur d'Artichaut is located at 1451 Laurier Avenue East, on the Plateau Mont-Royal.