Promoting Quebec's local expertise is the mission of C'est Beau, a charming boutique that offers quality local products made in an ethical manner. With the objective of democratizing access to local talent, you can find a wide variety of unique products with sophisticated designs.
Catherine Brais, our director of operations and real estate broker, also loves to discover and encourage local shops. She has recently discovered this boutique with a sleek and timeless design located on Avenue Mont-Royal in the Plateau. She was particularly inspired by the architecture portion of their website, Catherine was charmed by their offer of artisanal products.
Original & unique essentials
Zero waste products, bar accessories, unique tableware, jewelry, candles and more, C'est Beau showcases local expertise through its wide range of products. Whether your mother is crazy about delicacies or loves relaxing to the sound of the crackling of a candle, C'est Beau will hold your attention with its range of diverse and original products.
The C'est Beau boutique is located at 1556, Avenue du Mont-Royal E, on the Plateau Mont-Royal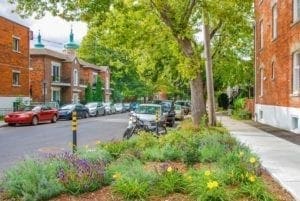 Neighborhood Discovery
Buying a property is an exciting moment in a lifetime that comes with a lot of stress. There are several important things to consider before
Lire la suite »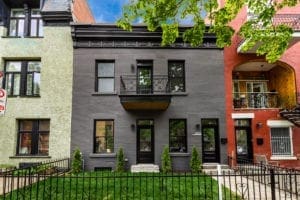 Montreal Real Estate Broker
Conversion of a plex into a single-family home – Neighbourhoods in Montreal A unique real estate project One of the properties that Montrealers are particularly
Lire la suite »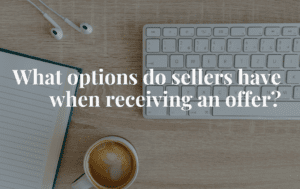 Montreal
A seller's options when receiving a promise to purchase The process of putting a property up for sale can be a source of anxiety for
Lire la suite »