Here's the scoop on must-try flavours ! 🍦
As foodies, we are fortunate to be in Montreal, a gastronomic destination par excellence. Indeed, the city is full of delicious gourmet shops to enjoy a variety of dishes and decadent ice creams.
If you don't already know, our real estate brokers in Montreal love sweet treats. We love discovering hidden culinary gems in the different neighborhoods of the city. Without further ado, we offer you 5 ice cream addresses that you must try before the summer comes to an end: 
UNICONE - LE PLATEAU-MONT-ROYAL
Address: 3873 Saint-Denis Street, Montreal, QC
A few steps away from our office, Unicone offers a different vegan swirl on a weekly basis inspired by different flavors around the world! If you see something you like, try it quickly because it will be only available for few days. Rest assured, Unicone also offers a selection of permanent flavors.  Among their most iconic creations are: Ube halaya & Gulab Jamun, Mochi Matcha, Baklava and more!
                                                       Psst : Watch our TikTok of our visit to Unicone! 👇
ICONOGLACE - ROSEMONT-LA-PETITE-PATRIE
Address: 1320 Belanger Street, Montreal, QC
Iconoglace is known for its funky desserts, hence its name, which refers to the word "iconoclast", which means the rejection of traditions. Whether it's for their bubble tea-flavored Sundae or their reinvented Gutsy kombucha-based float, Iconoglace will surely surprise you!
Address: 334, rue de Castelnau E, Montreal, QC
Recognized for its famous twist with seasonal flavors, this dairy bar offers you completely vegan products adapted to all types preferences. You will also be seduced by the creamy and smooth texture of their ice cream, which results from a choice of simple and authentic ingredients.
Address: 1311 Bernard Avenue, Outremont, QC
At Bilboquet, all frozen desserts are made with Quebec products. Let your tastebuds be charmed by their sorbets made from organic fruit purée or by their multitude of vegan flavors. Our favorite flavors? Chocolate-orange ice cream and raspberry sorbet!
As you can see, Montreal is full of neighborhood ice cream bars, each just as decadent as the next. So many different options! We hope you enjoy these frozen discoveries as much as we do and that you will enjoy one of these frozen treats by the end of summer! 
                                                And now which creamery are you going to try first?
Want to find out more about your neighborhood? Contact one of our real estate brokers!
Consult other neighborhood discoveries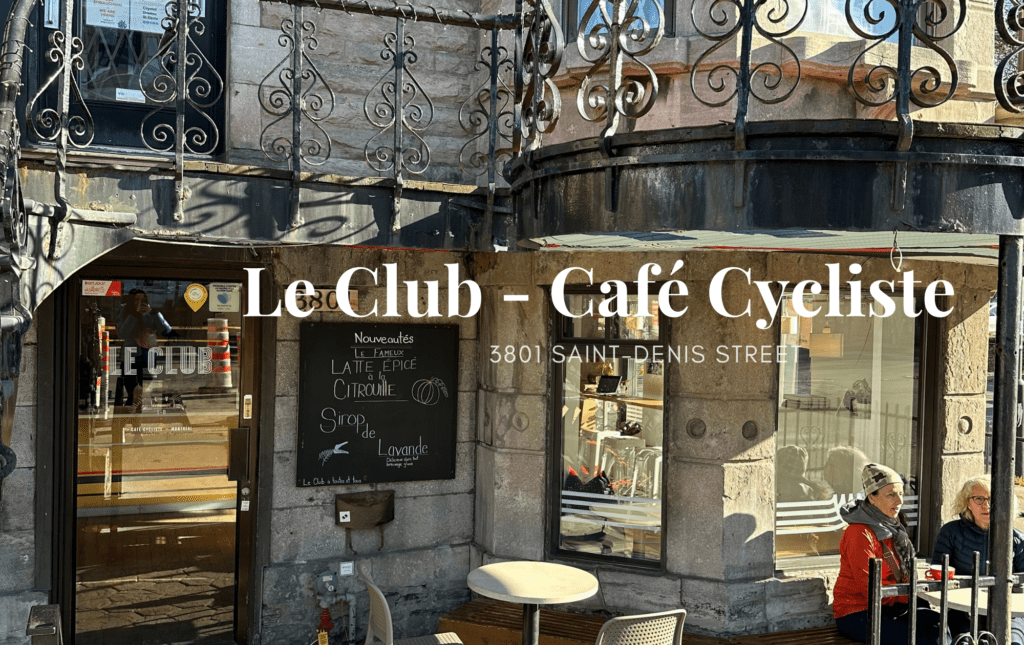 Le Club – Café Cycliste – Key Information An essential stop in the Plateau Le Club – Café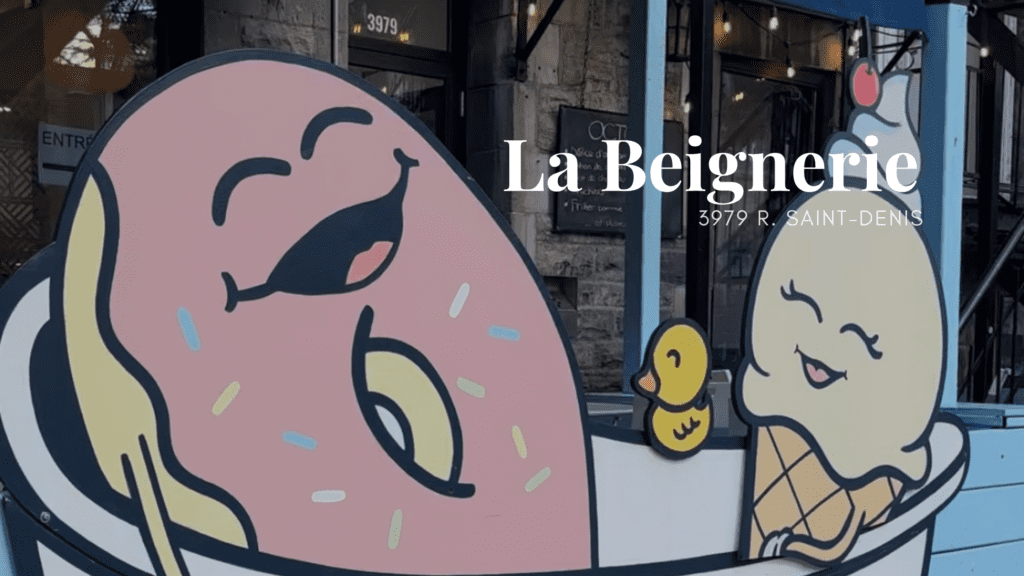 La beignerie – Key Information A favorite in the Plateau Do you have a craving for sweets in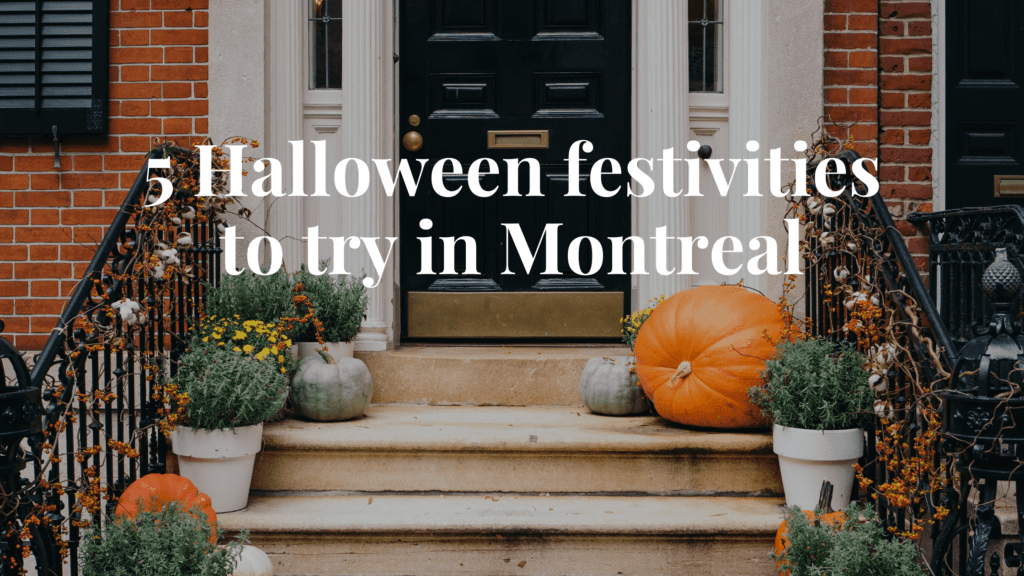 5 Halloween Festivities to try in Montreal As Halloween draws near, Montreal takes on a mysterious and bewitching